What's happening on your network? See for yourself.

What is a Sentry?
You know what a security camera and DVR are. The Sentry is like a security camera and DTR (Digital Traffic Recorder) for your network traffic.
---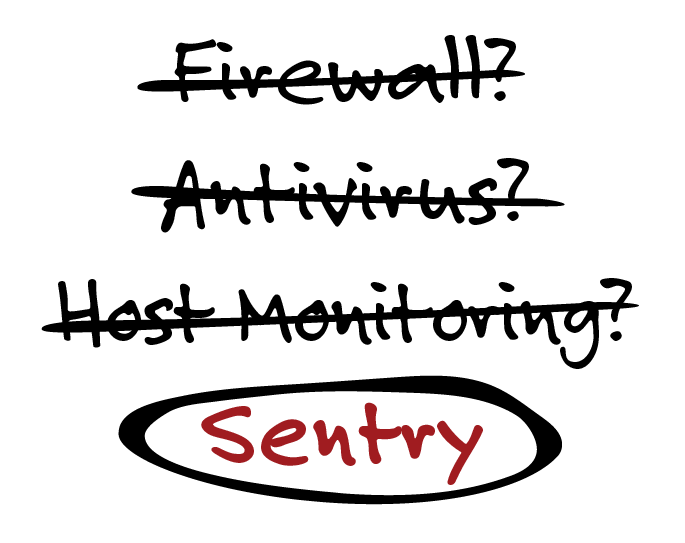 What is a Sentry not?
It's not a firewall, antivirus, or any kind of traditional monitoring. It's not log or event management. This is next generation traffic analysis. Learn more from the FAQ.
---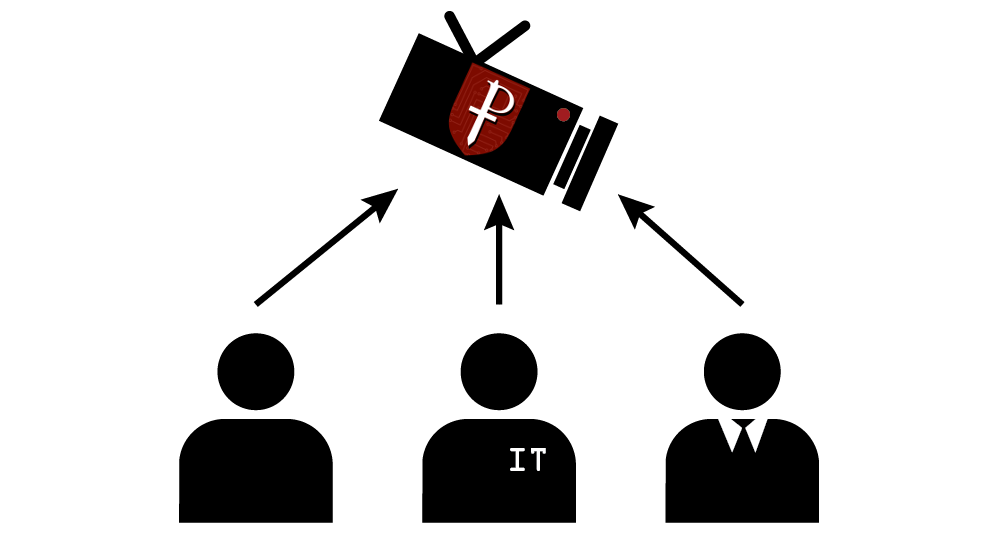 Real Analysis, by Anyone
You know your network best. The Sentry creates intuitive, interactive visualizations of what's happening, so your brain can zero-in on the patterns you're looking for. With the Sentry, either you or an analyst can actually patrol your network.
---
Intrigued yet?
Check out how the Sentry enables organizations to gain Cyber Confidence™.