Performance
Take your performance checks up a notch.
Confidently move past "Something's wrong" and into "Here's the fix".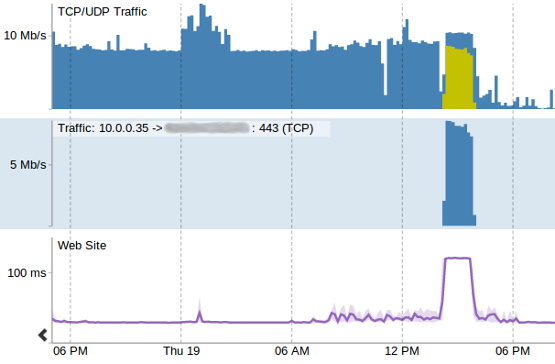 Find the Cause of Latency
By combining ping graphs and high-resolution network traffic graphs, it's trivial to discover delay-inducing traffic.
---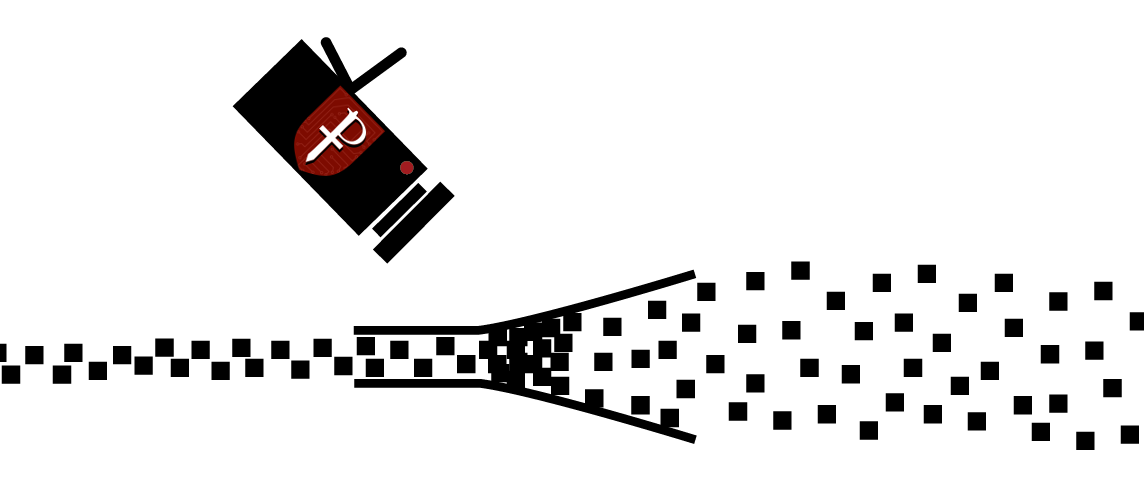 Monitor Bandwidth Usage
Sometimes there's just not enough bandwidth. Identify the offending traffic hog simply and intuitively.
---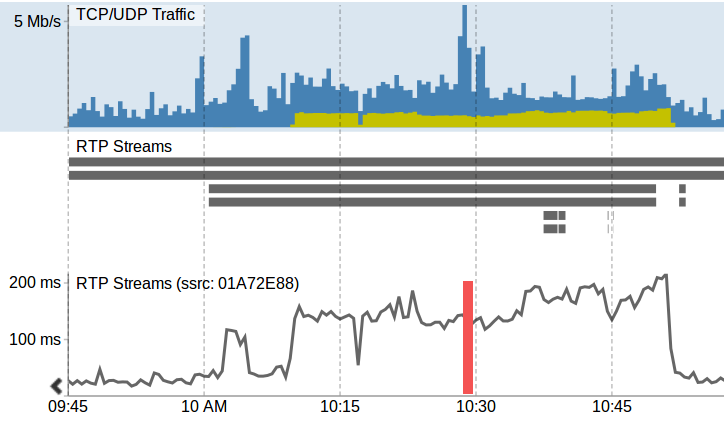 VoIP Analysis (Beta)
The Sentry comes with RTP analysis built in. Visualize packet loss, latency, and jitter; identify call quality issues; and see how they relate to the rest of your network traffic without breaking a sweat.
---
Still Interested?